This warranty is extended only to the original end-use purchaser or the person receiving the product as a gift and shall not be extended to any other person or transferee.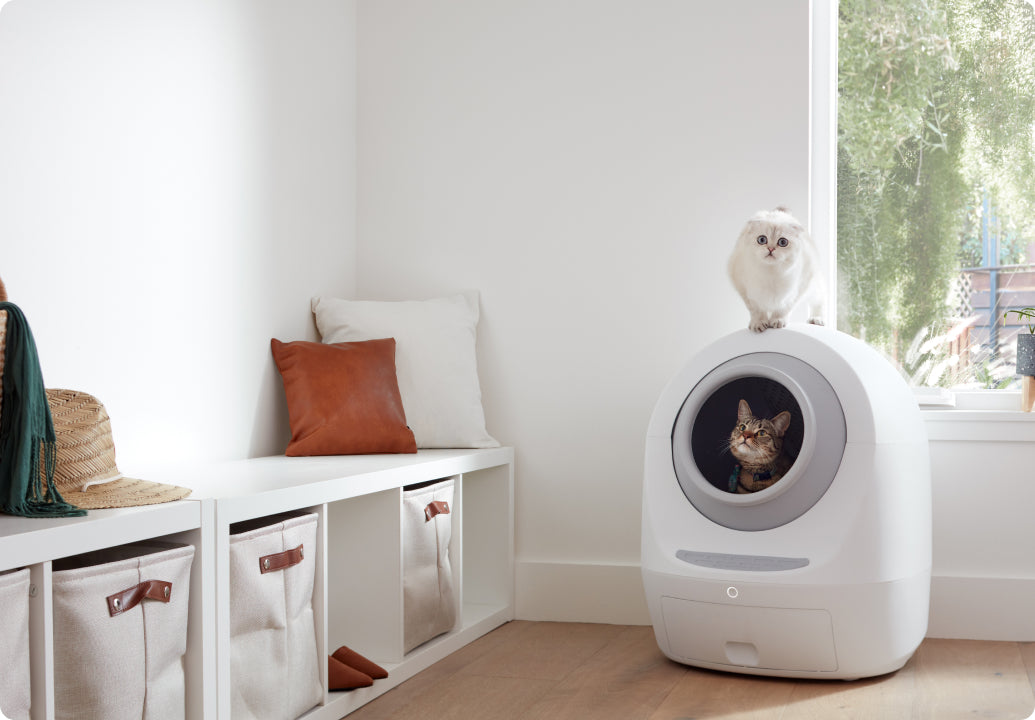 Type of Warranty

The warranty is offered for free from the date of purchase for a period of 1 year. A 3 year extended warranty is available for purchase. In the case of a covered warranty defect, Casa Leo will at its option either: (A) repair the product using new or refurbished parts; or (B) replace the product with an equivalent new or refurbished product.
Service

This warranty does not cover defects or damage arising from improper use or maintenance, normal wear and tear, commercial use, accident or external causes. It also does not cover damages caused when using non-clay clumping litter. Unauthorized repair, modification or customization of your product voids this warranty. For warranty service on covered defects during the warranty period, contact Casa Leo using support@casaleopet.com
Prior to providing warranty service, Casa Leo may require you to provide proof of purchase details, including but not limited to a receipt or sales invoice.