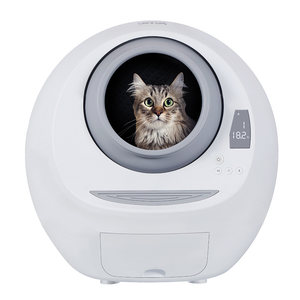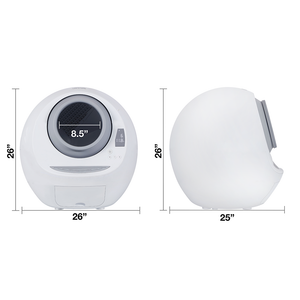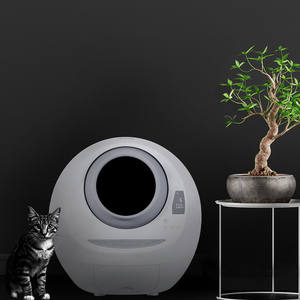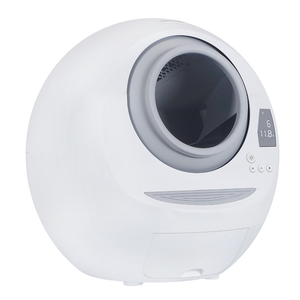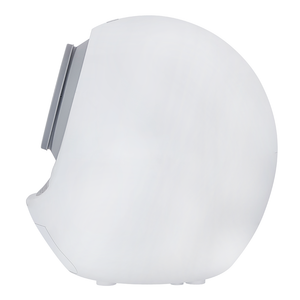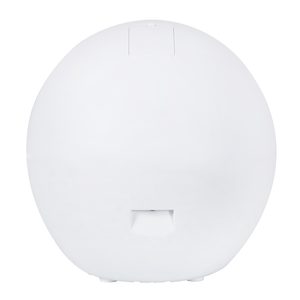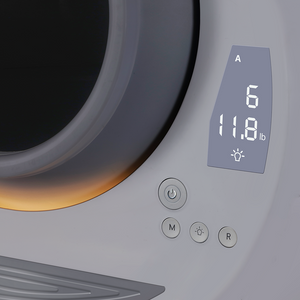 Leo's Loo
Covered Automatic Self-Cleaning Cat Litter Box
Leo's Loo self-cleaning litter box detects each time your cat visits and automatically cleans up afterwards. In just seconds, Leo's Loo separates waste from clean litter and deposits it in the enclosed waste drawer underneath. It helps eliminate odor, reduces litter usage and liberates you from constant scooping.
*Use of anything other than 100% clay-clumping litter will void the warranty and 90-day free trial. Any brand will work, but we recommend using Dr. Elsey's Ultra Cat Litter.
Regular price
Sale price
$499.99
Unit price
per
Features You'll Love
We've packed the Leo's Loo with features that make it one of the most convenient self-cleaning litter boxes available.

Self-Cleaning

1.6 gal Waste Drawer
Whisper Quiet Sifting (~40 dB)

Triple Layer Safety Protection

Odor Elimination

Bright Screen
Night Mode

Easy Setup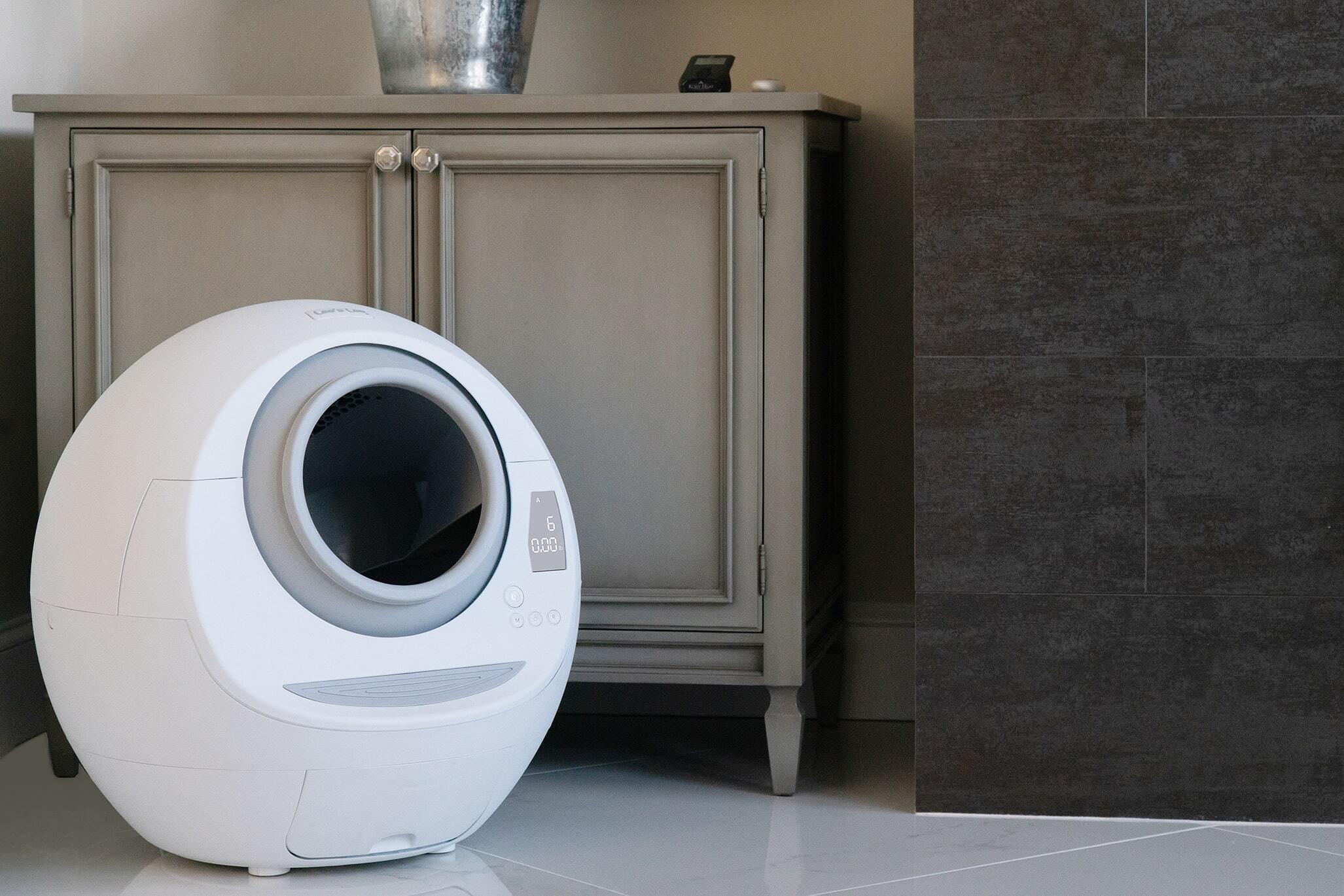 Constantly Clean Litter without the Scooping
Leo's Loo automatically cleans itself after each cat visit. An alert on the display will tell you when the waste drawer needs to be changed. And that's it. Workload reduced. Life improved.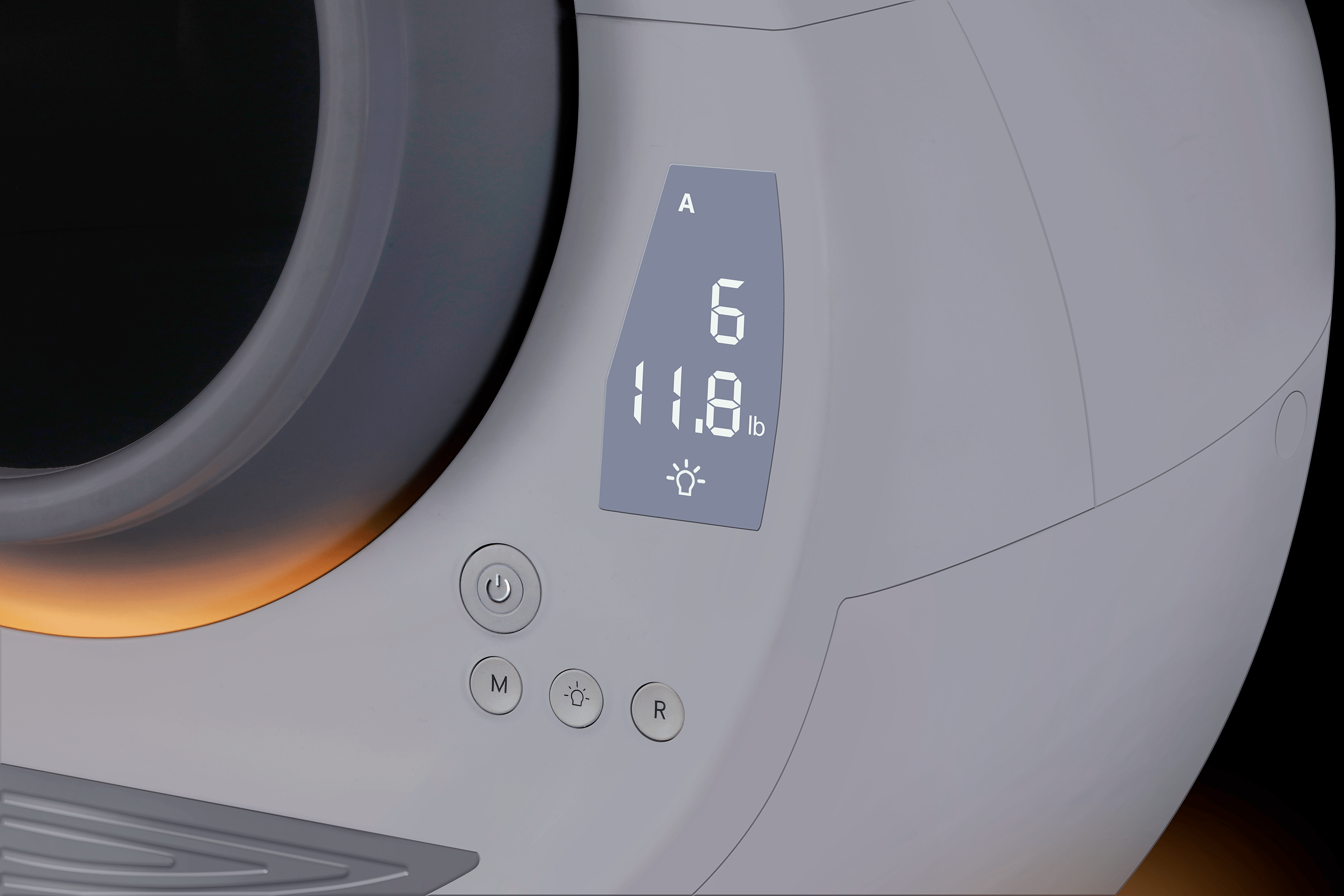 Bright Screen Display
Leo's Loo features a large display and touch-friendly buttons that make setup and use easy, and allows you to keep track of your kitty companion's health and behaviors.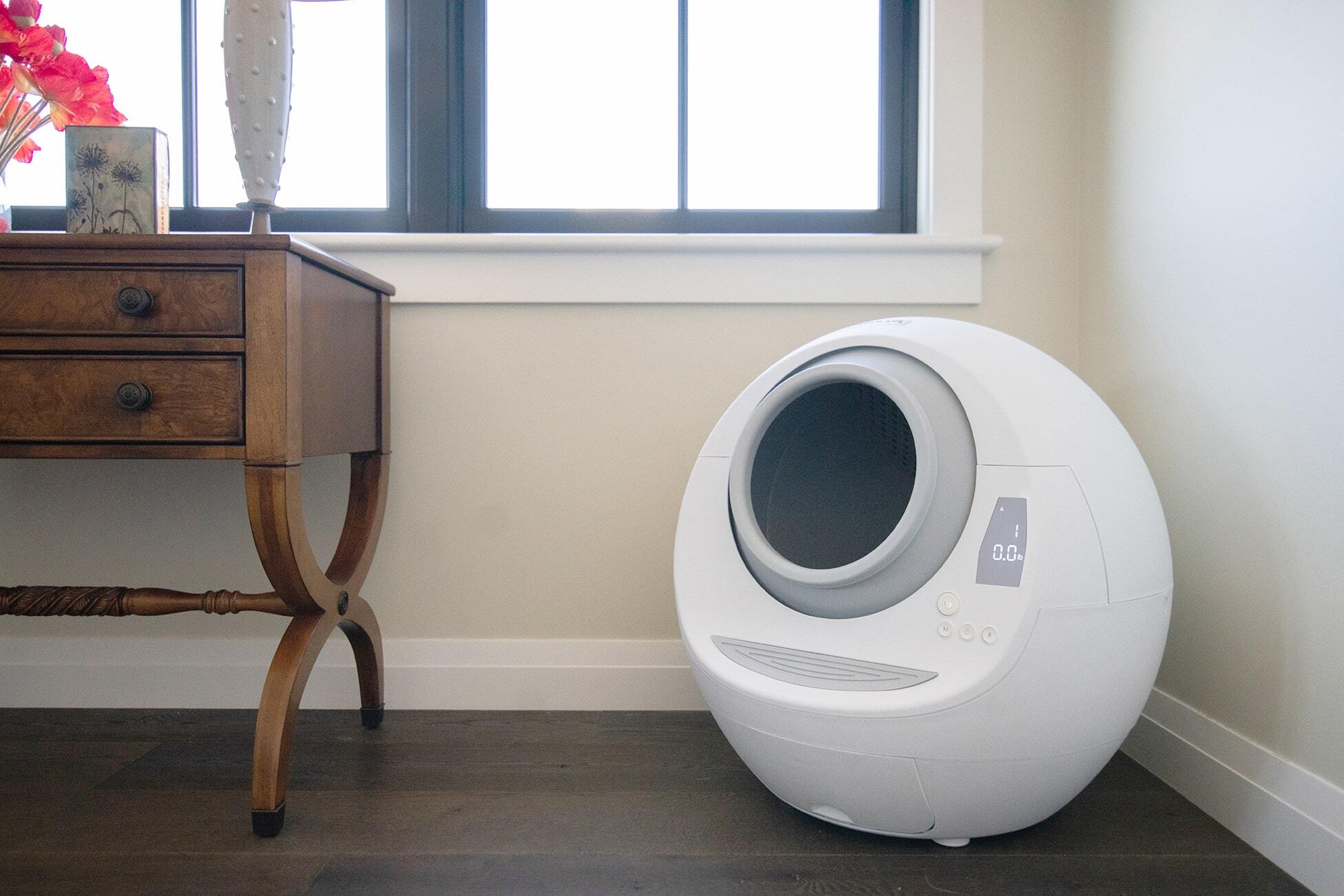 Ultra Quiet
Our ultra quiet sifting technology generates less noise during cleaning cycles than most household appliances.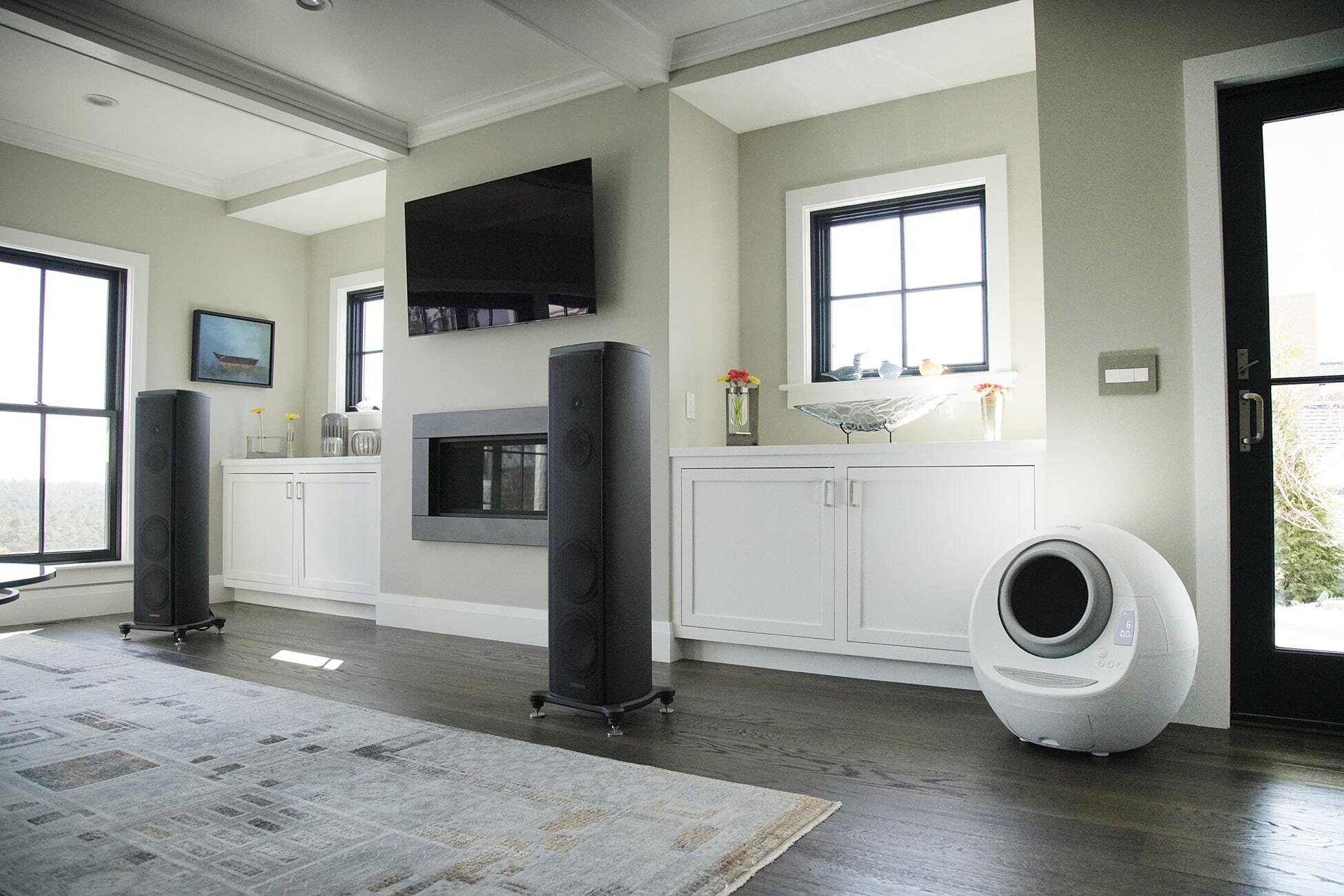 Modern Design
Kitty bathrooms don't have to be ugly. Leo's Loo was designed to look beautiful wherever you decide to place it in your home.
Kitty Safety
We designed Leo's Loo with kitty safety in mind. Weight sensors and anti-pinch technology stop moving parts so our feline friends are always safe when they step inside.
A Tale of a Sophisticate and His Leo's Loo
We've made it easy to keep your Leo's Loo clean and maintained
All major components of Leo's Loo disassemble so cleaning day is less of a chore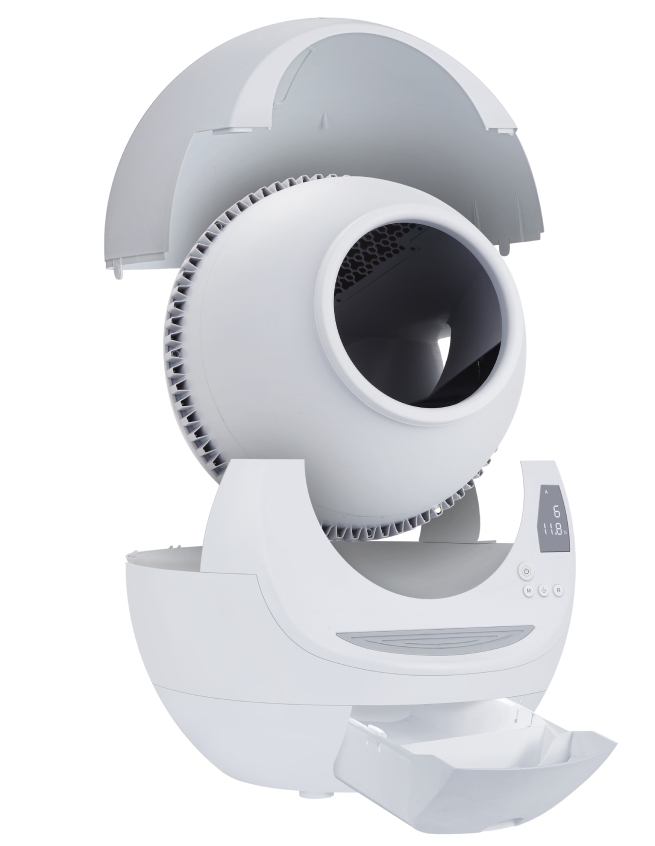 Hood detaches with two easy clicks.
Interior of base accessible when drum is removed.
Inner drum easily lifts from base.
Waste drawer slides all the way out.
Frequently Asked Questions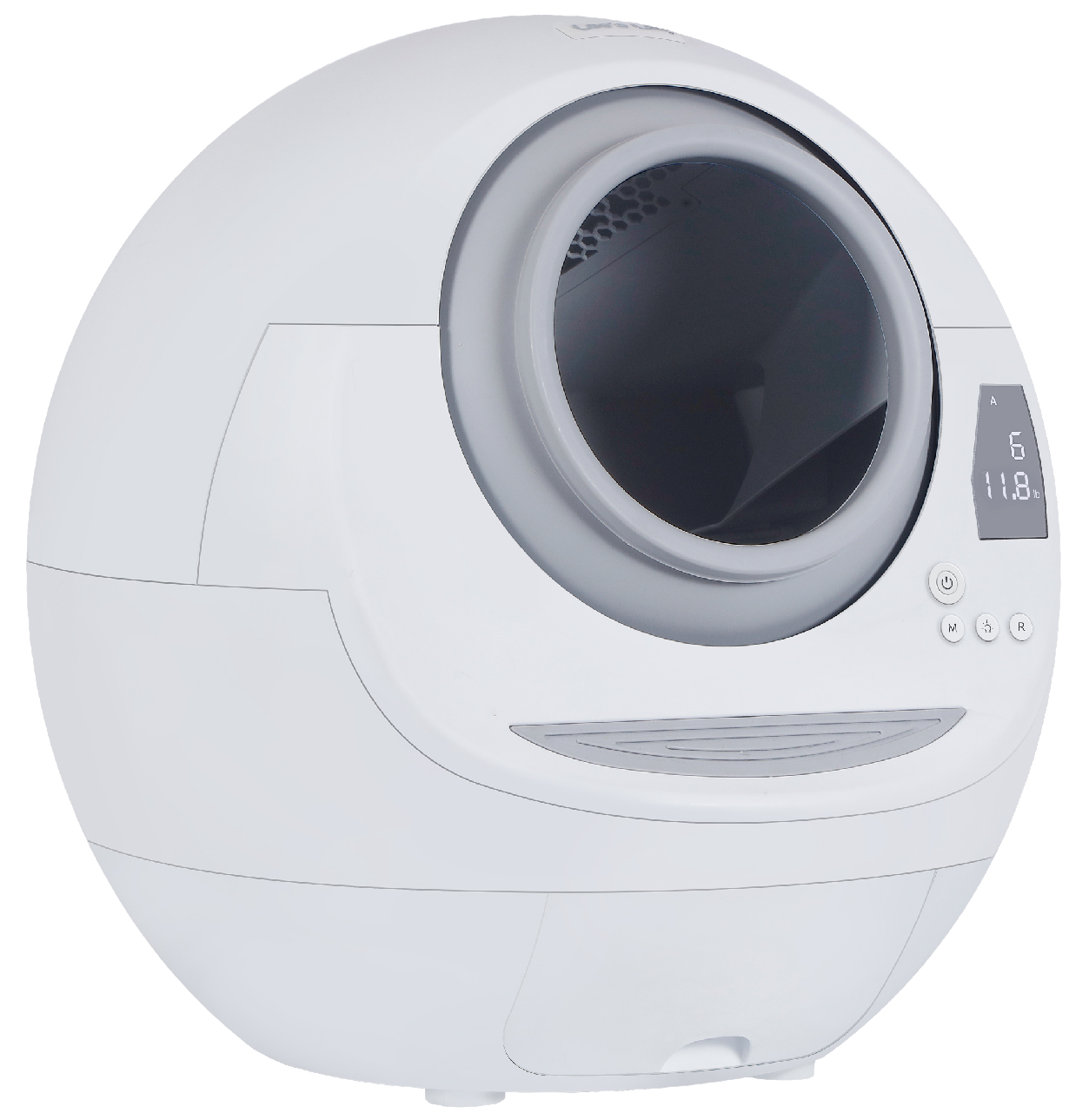 Leo's Loo
How often will I need to empty the waste drawer?
Sensors inside detect when the waste drawer needs to be changed. When it's time to change the drawer, you'll see a prompt on the screen in the shape of an exclamation mark and the light flashes on and off. For a single cat, the drawer usually needs to be changed about once a week.
How loud is the Leo's Loo?
40Dbs
What is the waste drawer capacity?
6 Liters
How does the Leo's Loo track weight?
Leo's Loo measures your cat's weight each time she steps inside the drum using weight sensors inside the feet. Weight is displayed while a cat is inside the drum.
What type of litter of litter works best?
Is there a size or weight limit for the Leo's Loo or Leo's Loo Too?
Both Leo's Loo and Loo too entryway is 8.5" in diameter and has a drum interior diameter of 21". Large cats can easily fit inside and move around comfortably. This entryway was designed to contain order, provide privacy and reduce litter fallout. We recommend 1lbs to 20lbs.
What are the safety feature so I know my kitty is always safe?
We have a tripple safety protection system which includese a radar wall, weight sensors and anti-pinch technology.
Can Leo's Loo or Loo Too be placed on a carpet?
Leo's Loo should be placed on a hard, solid surface and at least 1" away from all walls.